Management Consultancy
The Hamburg consultants have extensive experience in the field of Quality Management. They combine in-depth knowledge and experience with standard and process requirements for both R&D organisations and manufacturers. Our consultants are made available on a project basis, carry out specific work packages and supervise certification processes. It is our task to keep the 'time to market' as short as possible for our clients. This is how we make the difference.
Operational Excellence
Perfact offers its customers operational optimisation through:
Toyota Production System (TPS) & World Class Manufacturing (WCM)
Quick Scan & Maintenance Scan
OMS training (People-Planet-Profit) Kaizen and training
Lean and Green Management, Blue value inside
Change Management (Culture and corporate vision)
Project and interim management
Organisational structure and process organisation
Process optimization FTC (LEAN – First Time Correct)
Project Plans, Budget and Timetables (ROI)
Feasibility Studies and Risk Analysis (QCD)
Management of multidisciplinary teams
Quality Management and Configuration Management
Set up / implementation quality management system
Drawing up a quality manual and procedures
Continuous improvement process (Kaizen/LEAN) control loop (CVP)
Tool implementation 5S / 6 SIGMA
Process and procedure description
Carrying out independent internal audits
Accompanying external audits
Carrying out Risk Inventory Evaluation (RIE) and process analysis
Execution of FMEAs (product, process and design)
Independent preparation of a Quality Dossier for certification (ISO / TS / SIL / ASIL)
CE ranges including documentation according to Machinery Directive (FS)
Verification & Validation and Functional Safety Management
Drawing up strategy and planning
Requirements verification (development objective)
Design verification (developments)
Product validation (result v.s. target end user)
Output system/architecture analysis
Output of FMEAs (product, process and design)
Execution of RIE, HARA, HAZOP etc. for risk inventory and failure probability analysis.
Independent preparation of V&V and Safety Dossiers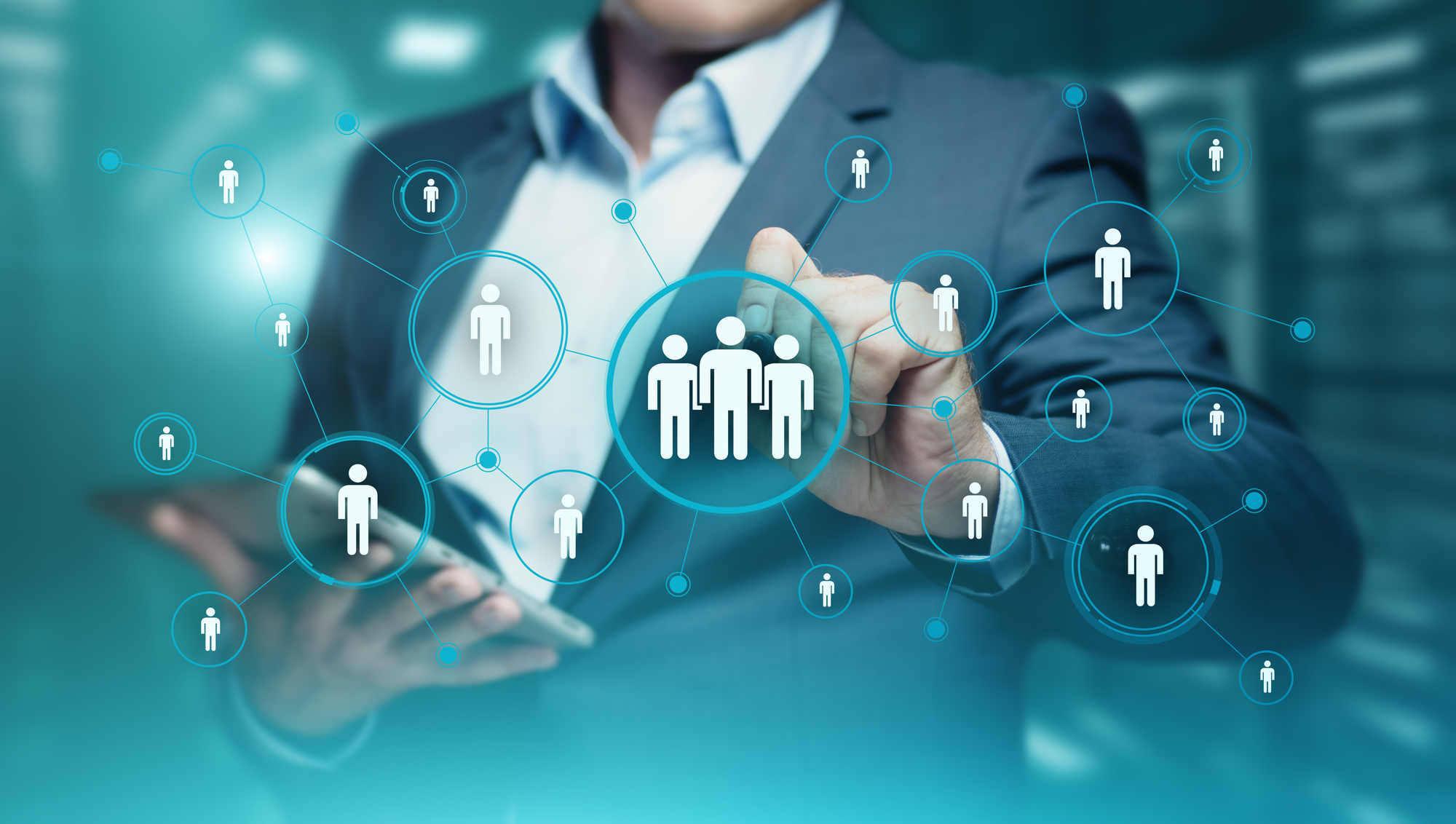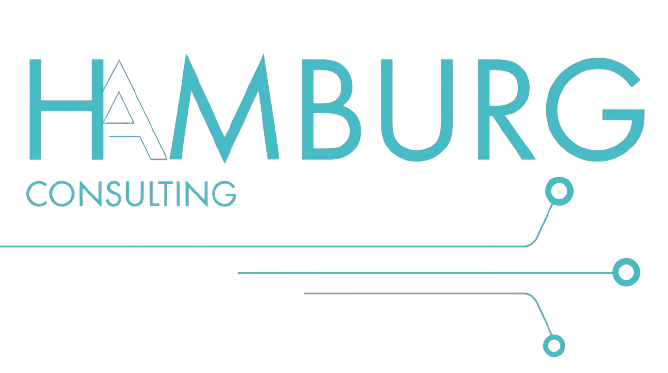 Approach
Every customer demand is different. Every assignment is tailor-made. In order to determine the actual need, we like to look together with the customer at how we can be of efficient service.
Depending on the client's needs, our expertises, whether or not combined, can be applied.
Our approach includes three types of cooperation:
Implementation on a project basis within the client organisation;
Implementation of a defined work package;
Accompanying a certification, supervising and/or implementing at the client with the certifying body (NOBO).